Indie Music by Real Artists
Real stories deserve real music by the best indie artists with a passion for their craft. We meticulously curate only the highest quality authentic music for your productions.
Unlimited Music Subscriptions
Soundscape subscriptions offer copyright cleared music licenses allowing you to download unlimited background music for videos, films, YouTube, podcasts and more
Affordable Music Licensing
Copyright cleared, affordable sync music subscriptions for all production projects. Boutique, premium indie music at a price suited for any budget
Music Licensing for Film & Video.
You focus on the video, let Soundscape take care of the music. Get your message across, license authentic, artist-driven boutique music. Real Music for Real Stories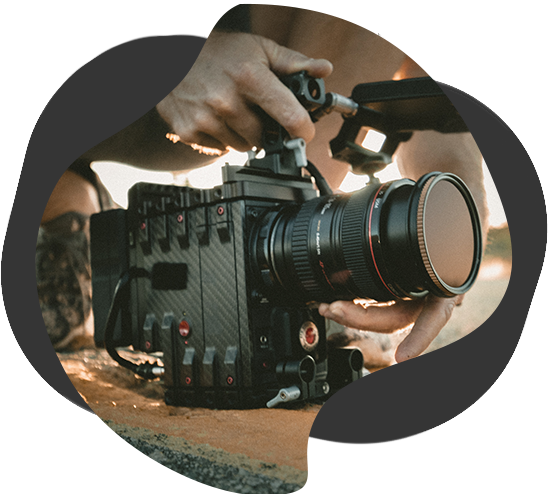 Royalty Free Music
for YouTube and More...
Whether you're a YouTuber making videos, or a 50-team ad agency working on a multinational campaign, we've got the right fit for your royalty free music licensing needs.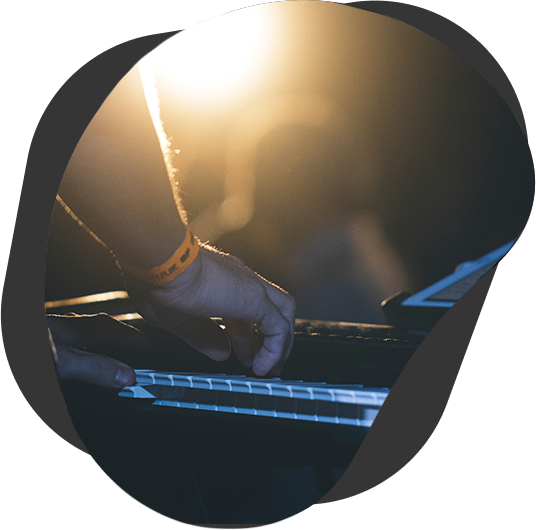 Total Songs on the platform
and counting...
Testimonials

As artists ourselves, we believe in connecting passionate film and video
producers with authentic background music, to create meaningful stories.

And our clients agree...

"Working in broadcast means always needing fresh music...lots of it. Soundscape.io is simply the best music licensing service at providing high quality, relevant, and memorable music for our shows. Their commitment and attention to detail is unmatched."

"Producing videos for a ton of different clients means I'm always juggling deadlines. A subscription with Soundscape.io has simplified my music discovery process, and has provided unbeatable value."

"Soundscape offers a wide selection of music I can use in my videos on YouTube without any copyright issues. Whether you're trying to evoke quirky vibes or inspire your audience, Soundscape has a track for you."

//= APP_VERSION_QUERY ?>