Keep 100%
ownership
You keep 100% ownership of your music. You made it, you keep it! We only need the rights to license and place your music in TV, Film and other media opportunities.
100%
Free for Artists
Unlike some other music licensing services our representation services are free of charge for artists. We are here to make you money, not cost you money.
Get paid
50%
We pay you 50% of the license fee earnings from your music and 100% of the PRO composer share royalties for broadcast placements every time the broadcast plays.
Non-Exclusive & Exclusive Agreements
Choose from Non-Exclusive and/or Exclusive agreements for each submission. Exclusive agreements will offer the most opportunities with your music, however we understand if some of your music is already being represented elsewhere. You can have some of your music represented by us exclusively and some non-exclusively. The choice is yours!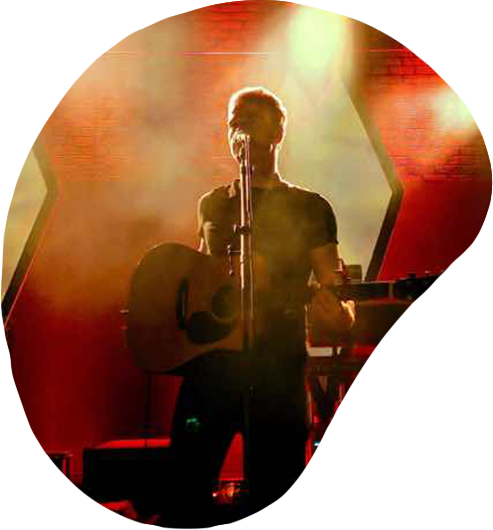 Stay in Control of Your Music
We only represent and collect money for music licensing. You can still get signed by a label, control your music on Spotify, Apple Music and keep all the money from those outlets. You focus on making the music and let us do the rest.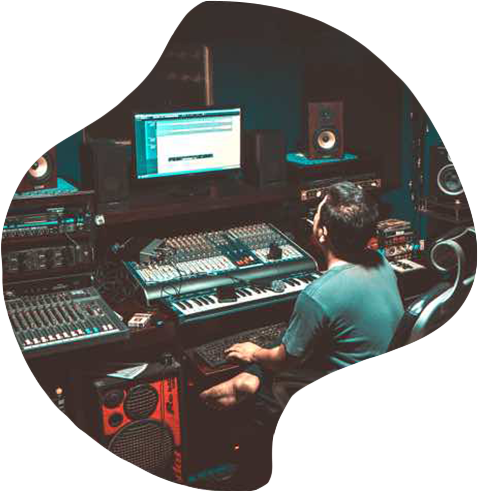 Promote Your Music
Music licensing is currently the best way to promote your music, find new fans and make extra money for artists. Get your music into a big brand TV commercial or a popular TV show and the opportunities are endless.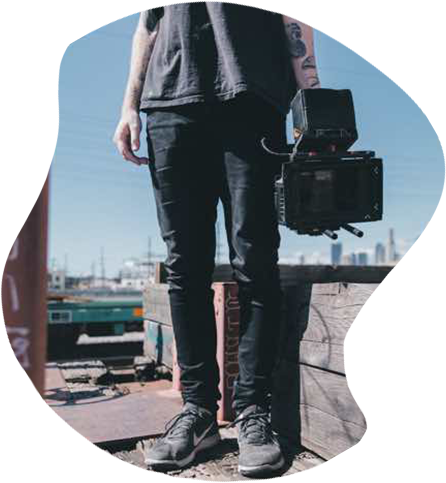 Join the Soundscape Community

When you become an artist with Soundscape.io, some pretty cool things happen. You'll be part of a growing community of talented, independent artists, like yourself. If you're like us, music is your passion; your craft. You strive to better your sound every, single day. You want to be heard, and we want to listen.



Have questions? Read the

FAQ

or

Contact Us

//= APP_VERSION_QUERY ?>